Training Classes and Puppy Socialisation
Reward based dog and puppy training covering Mold, Wrexham and the surrounding areas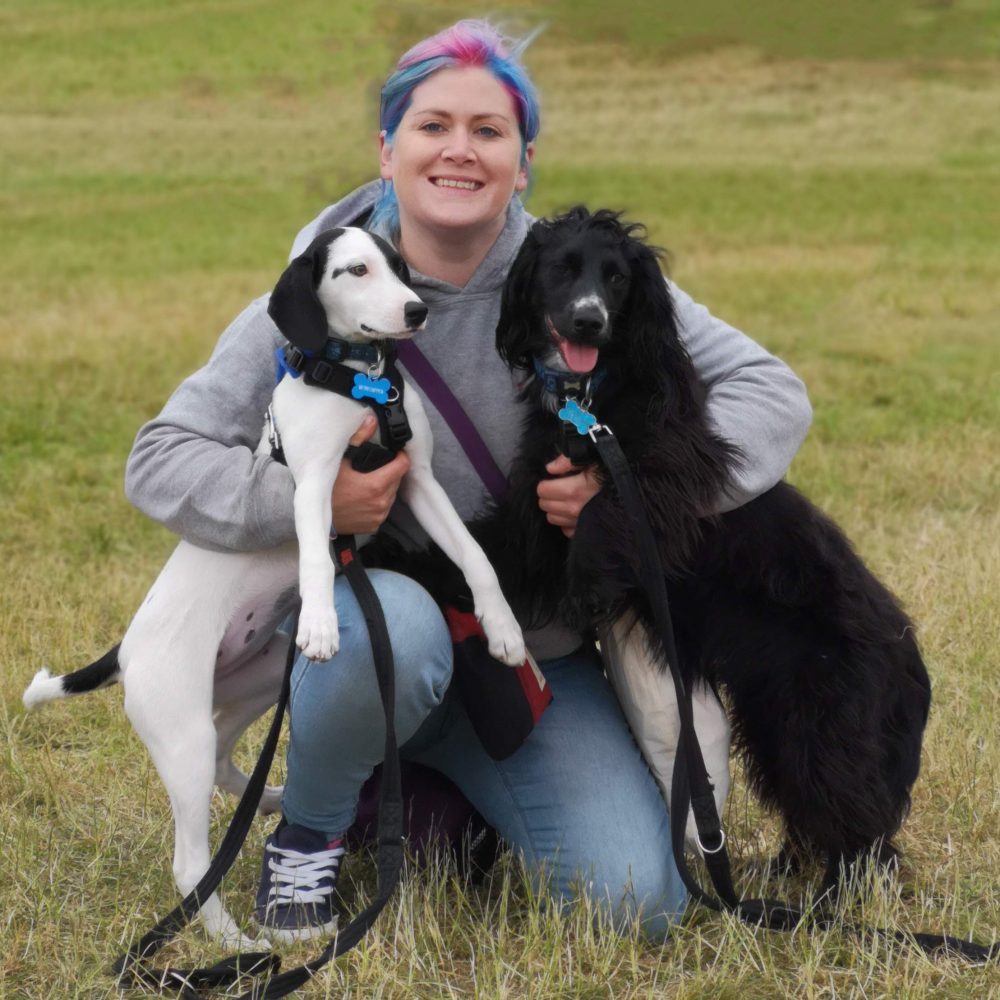 Welcome to Sam's K9 Academy and Puppy School run by Sam Davies (BSc Hons Animal Behaviour and Welfare). Sam's K9 Academy and Puppy School was opened in January 2009. All dogs are trained using modern force-free reward based training and our trainers regularly go on courses, seminars and workshops so we can widen our knowledge and keep upto date with modern methods.
The club is run in North Wales with venues in Mold, Wrexham and online. We run a variety of different training classes and workshops for puppies and adult dogs as well as one to one sessions that can be arranged at one of our venues or in the home. 
Sam's Maternity Leave has now ended and we are returning to classes and 121 sessions. Please get in touch for more information.
We offer a variety of training including puppy class, beginner classes, advanced classes and one to one sessions. All sessions are currently being run online.
We have two main training class venues, one in Mold and one in Wrexham but you can work with us wherever you are through our online platform.